How to raise Sheep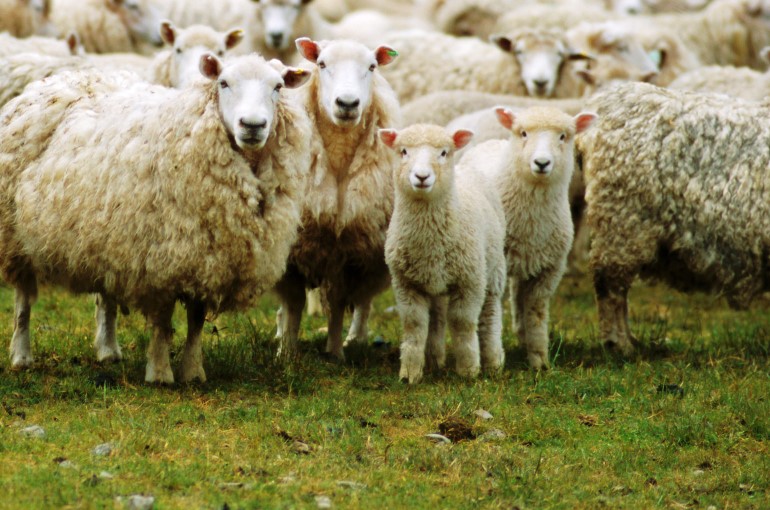 Sheep
This post is also available in:
This post is also available in:
Español (Spanish)
Français (French)
Deutsch (German)
Nederlands (Dutch)
हिन्दी (Hindi)
العربية (Arabic)
Türkçe (Turkish)
简体中文 (Chinese (Simplified))
Русский (Russian)
Italiano (Italian)
Ελληνικά (Greek)
Português (Portuguese (Brazil))
Tiếng Việt (Vietnamese)
Indonesia (Indonesian)
한국어 (Korean)
polski (Polish)
Show more translations
Show less translations
Sheep Raising Basics – Introduction to Sheep Farming
Sheep is a very friendly and calm animal that can live in harmony with chickens, horses, goats etc., while producing valuable dairy and meat products and controlling effectively unwanted plantation. Sheep generally produce milk of lower quantity and higher fats than the goats do, but sheep dairy products have fanatic supporters and devoted consumers all over the world. Recently, there is considerable increase in the US Sheep Dairy Industry, whereas Europe has great tradition in producing such products.
Similarly to any other crop or livestock activity, if you possess the triangle "Land – Time – Energy", then you can feel the joy of raising your own sheep in your property. If you possess a field with an area of 1 hectare (2,47 acres) per 12-15 sheep and if the pasture of the field is fair enough to feed them at least by 70% of their diet during 9 months of the year, then you can benefit from a pasture based diet and avoid spending considerable amounts of money on feeders. If your field cannot produce enough pasture, you must have the financial resources to supply a certain quantity of hay balls along with commercial feeders.
Sheep farming can be a major source of enthusiasm, excellent dairy products, meat and wool, if done rationally and on a scalable basis. The first year of involvement is always introductory and one can make the necessary first steps as well as projections and calculations for a bigger investment (in time and money) for the following years to come. In 3-4 years, if you have become an expert in raising sheep and you have found a market to sell profitably your meat or dairy products, you can extend your livestock and do it semi-professionally. Commitment is one of the most important skills that someone must have. Sheep or any other livestock cannot be left unattended for a day. Dealing with livestock means caring, watching, cleaning, feeding and troubleshooting 365 days a year. Thus, if you consider leaving let's say for a weekend, you must find an experienced and reliable farm sitter to take care of your livestock.
1.) How to raise Sheep
3.) Selecting Sheep for milk or meat
7.) Sheep Manure Production and Waste Management
8.) Is Sheep Farming Profitable?
Do you have experience in Sheep Farming? Please share your experience, methods and practices in the comments below. All the content you add will be soon reviewed by our agronomists. Once approved, it will be added to Wikifarmer.com and it will influence positively thousands of new and experienced farmers across the world.