Fast Facts about Cauliflower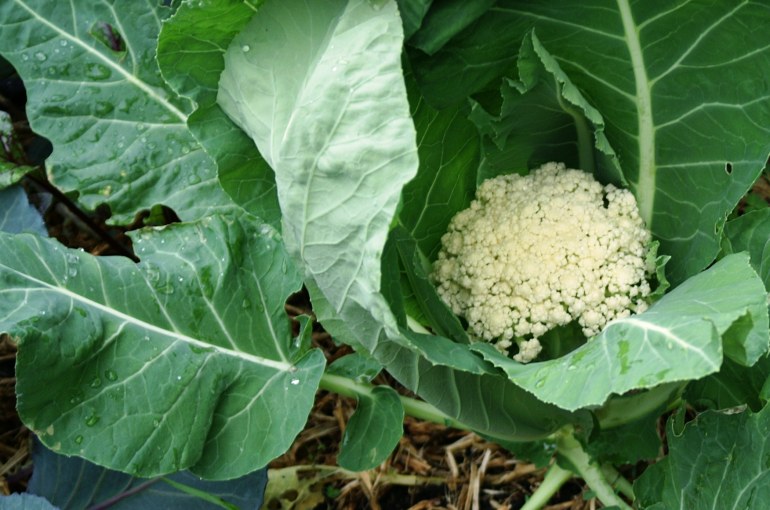 Vegetables
This post is also available in:
This post is also available in:
Español (Spanish)
Français (French)
Deutsch (German)
Nederlands (Dutch)
हिन्दी (Hindi)
العربية (Arabic)
Türkçe (Turkish)
简体中文 (Chinese (Simplified))
Русский (Russian)
Italiano (Italian)
Ελληνικά (Greek)
Português (Portuguese (Brazil))
Show more translations
Show less translations
When we eat cauliflower, we actually eat a flower.

The scientific name of Cauliflower is

Brassica oleracea var. botrytis.

Cauliflower belongs to the same family as broccoli, cabbage, and brussels sprouts.

Cauliflower originated in the Mediterranean Region.

China is the largest Cauliflower producer.

Every cauliflower plant can only produce 1 head. 

Cauliflower is a source of various nutrients and is an excellent food for people who want to lose weight. 

We can consume Cauliflower raw or boiled in salads. 

Cauliflower soups are very popular in many countries. 

People also roast or steam Cauliflowers.
This post is also available in:
Español
Français
Deutsch
Nederlands
हिन्दी
العربية
Türkçe
简体中文
Русский
Italiano
Ελληνικά
Português