International Congress on Innovation in Fruit Crops (IAAS – UTAD)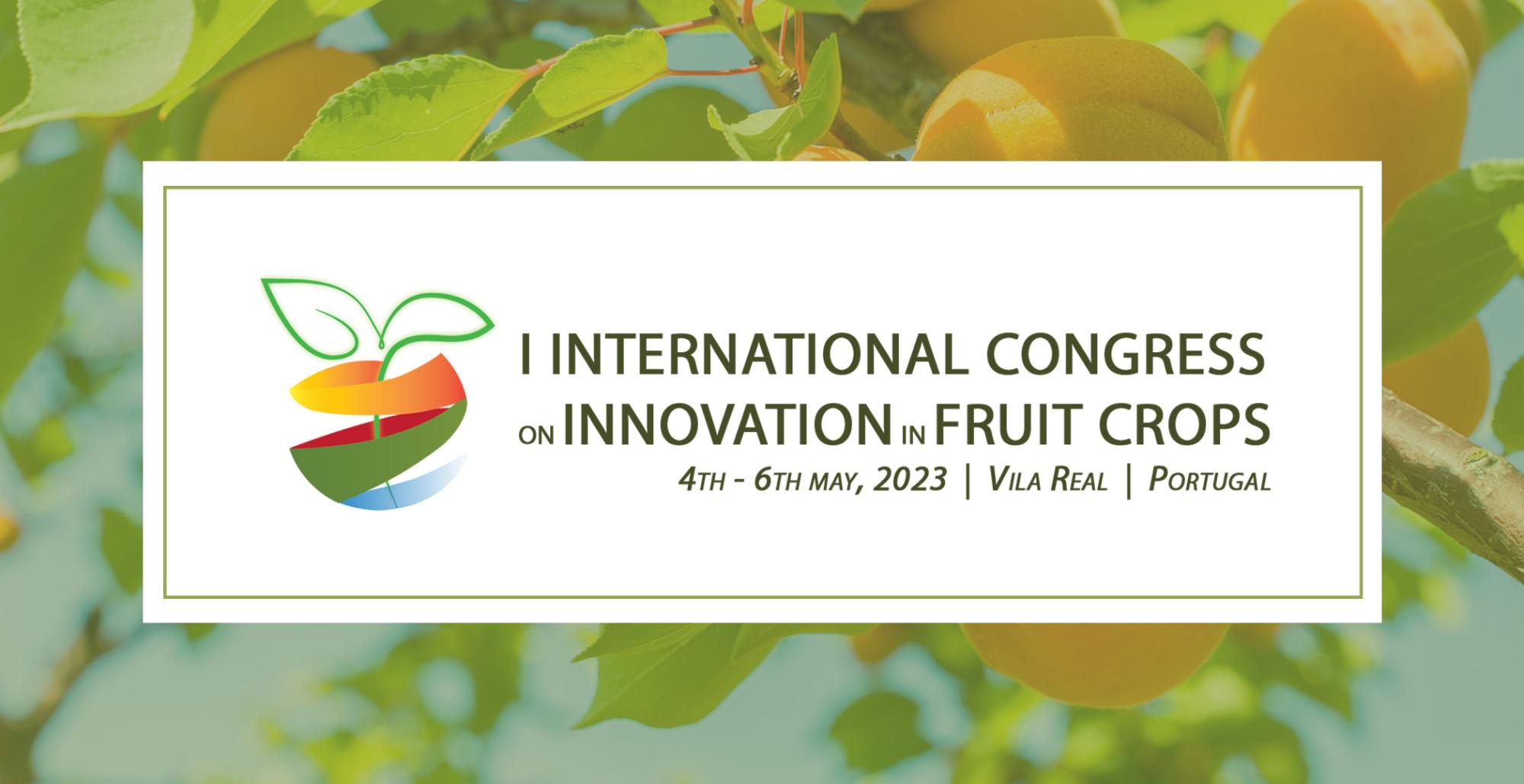 The International Association of Agriculture Students of the University of Trás-os-Montes e Alto Douro (IAAS-UTAD) is committed to holding the I International Congress on Innovation in Fruit Crops on May 4th, 5th and 6th, 2023, in Vila Real, Portugal with the support of the Agronomy Department and University Chancellor of Trás-os-Montes and Alto Douro University.
With this Congress, we intend to promote the sharing of knowledge, related to fruticulture, between speakers and participants (students, teachers, researchers, and other professionals).  We hope it can combine the knowledge of the most experienced ones with the students' desire to learn, and also satisfy the needs of technicians and professionals in the area. The aim is to present ideas, solutions, and perspectives on topics related to Sustainable Production, Smart Farming, Biotechnology, and Mitigation of Climate Change, among others.
More information soon.