Crop and Field Selection, Soil Preparation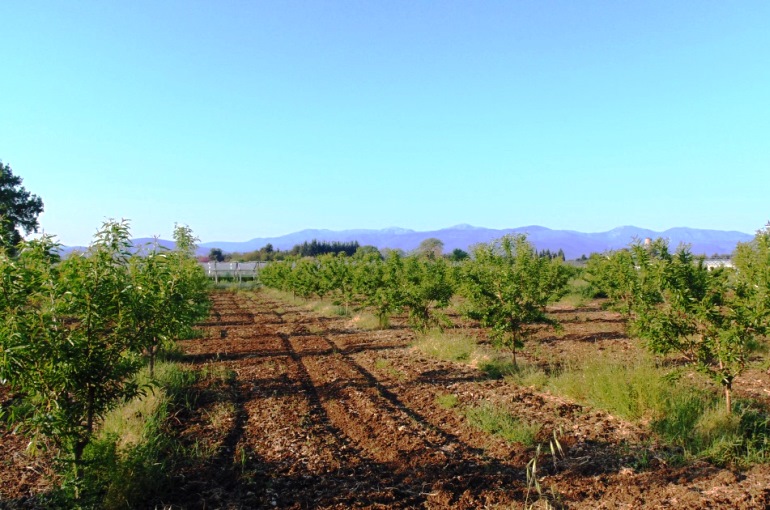 Agricultural Principles
This post is also available in:
This post is also available in:
Español (Spanish)
Français (French)
Deutsch (German)
Nederlands (Dutch)
हिन्दी (Hindi)
العربية (Arabic)
Türkçe (Turkish)
简体中文 (Chinese (Simplified))
Русский (Russian)
Italiano (Italian)
Ελληνικά (Greek)
Português (Portuguese (Brazil))
Indonesia (Indonesian)
한국어 (Korean)
Show more translations
Show less translations
One of the first things you can do is make a research on the crop history of your field, the soil identity, and structure (consider a soil analysis). This will help you identify what kind of pesticides and fertilizers had been used by previous owners and if there is a possibility of chemical contamination. This will also help you decide on measures regarding restoring soil organic content or fixing pH, before starting your own crop. You should also be informed of local plant diseases and how they are spread, local insects that are commonly found and the legal use of fertilizers and pesticides. When choosing a crop, you may also consider factors, such as the salinity levels of your soil as well as the availability of water resources. You may seek advice from a local licensed agronomist in order to decide responsibly on choosing crops that adapt well in your area. 
Many producers, depending on their knowledge and preferences, rotate their crops in order to increase the soil fertility, improve the soil structure and mitigate any issues regarding weeds and diseases. A study organized by the Sustainable Agriculture Research & Education (SARE) showed an increase in wheat yield from the four-year corn-alfalfa rotation and the four-year wheat-corn-millet-fallow rotation rather than the common wheat-fallow system. Of course, you should always seek advice from a licensed agronomist. 
Moreover, some farmers use cover crops in order to improve the soil structure of their field. An example of a good cover crop, given by SARE, is crimson clover (Trifolium incarnatum) which best adapts in some parts of the USA and provides a satisfactory amount of nitrogen to the next crop. You shall always ask for guidance from a licensed expert, before deciding on suitable cover crops, as various plants react differently to each type of soil.
For further explanation and detailed local specifications of GAP, please consult your Local Authority (for instance Ministry of Agriculture)
Good Agricultural Practices – Summary
Understanding the risks of contamination
Crop and Field Selection, Soil Preparation
Food Supply Chain (Proper Storing and Transportation)
This post is also available in:
Español
Français
Deutsch
Nederlands
हिन्दी
العربية
Türkçe
简体中文
Русский
Italiano
Ελληνικά
Português
Indonesia
한국어